The short answer is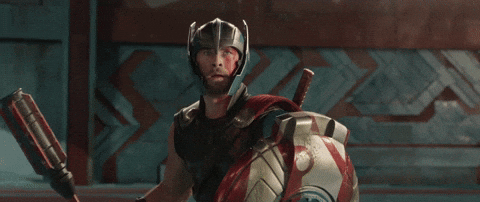 (For those of you who don't see Thor in the GIF, the answer is YES!)
I first heard about K-Lytics through Chris Syme's Smarty Pants Book Marketing podcast "How to Do Market Research Before You Publish & Sell More Books"
What is K-Lytics? It is essentially a service that does data analysis on all the books being sold on Amazon. These kinds of market research reports are very common throughout the retail sector and in other areas of business. But K-Lytics (I believe) is the first such marketing service to focus on the e-book market.
When a Facebook ad popped up in my feed advertising a new report for $27 in the genre that my pen name is working in, I decided to try it out. To my surprise, it also came with two other more targeted sub-genre reports. Simply reading these three reports as a whole gave me a much better understanding of current market trends.
The K-Lytics report objectives were as follows (and posted here with the permission of K-Lytics):
*Assess the Kindle market for:  Paranormal Romance*Create a "Virtual Bestseller List" for the target keywords based on true Amazon Sales Rank, not display sequence*Provide an estimate of the market size and "drop-off":
-#1 Bestseller, Top 20, Top 100, Top 500, etc.
-Copies sold per day and estimated monthly royalties*Develop a comprehensive market profile including:
-Kindle category usage and performance
-Price levels, page length distribution, short reads share
-Typical cover art, top authors and top publishers in the segment*Identify the best keywords for titles and descriptions

*Provide a Top 100 title database with all key book data points including book descriptions for further research and reference
The main genre report was 79 pages. The second sub genre report that was included was 74 pages. The third sub genre report was included was 63 pages. All of them had very detailed charts and graphs, enough to satisfy the most hungry of data junkies.
But what if you are math challenged, you might ask? I hate numbers!
Actually, I confess that usually when I am confronted with math I usually look like this: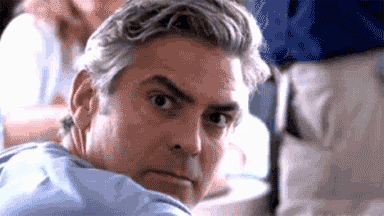 In addition to the three reports you also get access to videos that go through the reports and explain how to interpret them, and what the significance of each conclusion means. The video on the main genre report was about 30 minutes long. The other two videos were about 10 minutes each. It was like having a data scientist walk you through the report, but with real everyday easy to understand language.
As for the actual findings of the report, it was interesting to see how the number of copies was calculated for various books based on sales rank along with the estimated royalties (something you could probably spend all lot of time trying to figure out and do very poorly). Each report did this for the top 100 books. To see the range of sales and royalties was eye-opening.
The report also included all the descriptions for the top 100 and the book covers of the top 30 bestsellers. It was very interesting to see the trends. Weeks after I bought the report, I was working on my blurb for my latest novel and found myself going back to the report to browse the blurbs. It was SUCH a time saver to have it all there for me. It occurs to me that this would also be the case if I was trying to get a feel for the covers in the Top tiers of a subcategory. Yes, I suppose this is something you could spend a lot of time doing yourself, but for me, I'd rather spend the time writing.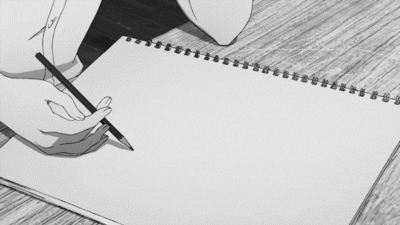 Even though I have been studying this market and scouring Facebook threads and forum threads and talking to authors in this genre for years, I still learned some things. I only wish K-Lytics been around a couple years ago. I could've saved myself a lot of time.
If I was considering writing a new genre to make money, or if I was a serious introvert who did not have the time or opportunity to network with other working authors, I would absolutely without a doubt order a K-Lytics report on that genre before attempting to write in it.
Will I order another K-Lytics report again? Right now, I could see ordering this once or twice a year in my chosen genre just to stay on top of things. They have higher tiered memberships, but right now, I'm just not making enough (as in I'm not making anything because my books aren't out yet) to justify those expenses.
On a random note, it occurs to me that for the true newbie indie author, Chris Fox's "Write to Market" might pair very well with a K-Lytics report indeed. Hmmm…Ideas!
Unfortunately, I just don't write fast enough to write to market, but maybe one of you will! And if you do, let me know how it goes!
This blog post is being dictated as part of my 30 days/blog posts Dragon Dictation challenge, in which I've challenged myself to dictate and post 30 blog posts. Click here to see the original post and learn more about the challenge!
Please note that the links in this post are affiliate links by which this blog may earn a commission.